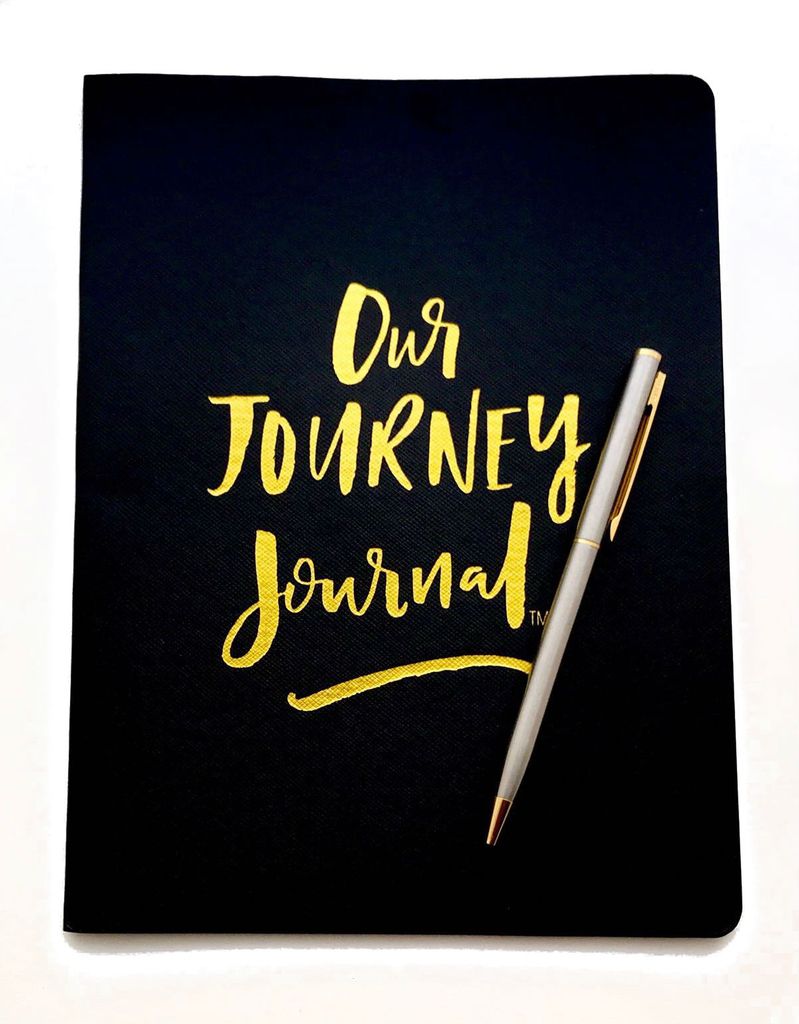 **FREE Shipping on Wholesale Order!**
Our Journey Journal is an interactive journal for all couples. It doesn't matter if you have been married 5 days or 50 years, you can have fun reminiscing, and writing down your goals together. This journal includes fun prompts to fill in with the one you love! 
DETAILS:
Number of Pages: 34 
Dimensions: 7 x 9 
Get a peek at what's inside: Click here and press play!